June 11-16, 2023
Camp at Look Up Lodge is fun – in a crazy, 75 foot swing over the lake, counselors in zany skits, laughing hysterically, friends making lifetime memories kind of way – but there's much more than that, too.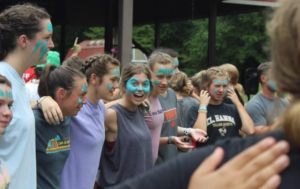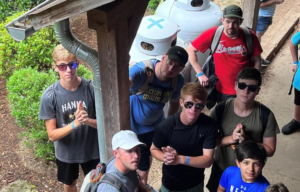 You'll try brand new experiences and meet new people.  Dynamic group activities and downtime around the campfire will give you opportunities to deepen your friendships and build stronger ties with your youth group.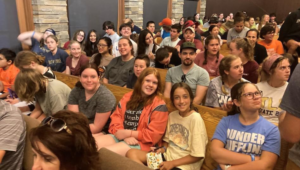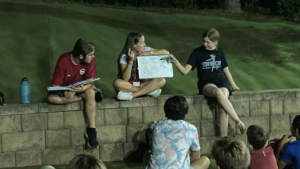 Most importantly, you'll be challenged to grow deeper in your walk with God.  Powerful worship time will help you to catch a glimpse of how majestic He is.  Relevant, biblically sound teaching will help you grasp what it really means to be God's child.  And discussions directed at personal application will challenge you to live out your faith in the real world.