It is time to nominate charities
to be considered as recipients of
Trinity UMC's Pumpkin Patch Funds.
Deadline for nominations
is August 1, 2022.
Nominations must be made by a member of Trinity who is actively involved with the charity.
Contact us at the info at the bottom of this page if you have any questions.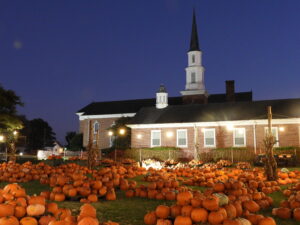 CLICK ON THE FOLLOWING LINKS
TO DOWNLOAD A FORM AND A COPY OF THE GUIDELINES.