In order to register for preschool,  you will first need to visit the 
Registration Website
  through MyProcare.com.   After checking availability in the class, our director will then guide you through the completion of the Enrollment information.
Information on fees and tuition can be found here.
A copy of a State Issued Immunization form is required.
Preschool Tours
We are happy to give you a tour of our preschool. 
During the school year, to insure that our director is available, an appointment is recommended.  Office hours are 8-12.
During the summer, tours are by appointment only. 
Please notify the preschool office if you are unable to make your tour.  Thank you!
For more information please call 864-224-9082 or email trinityumcpreschool@gmail.com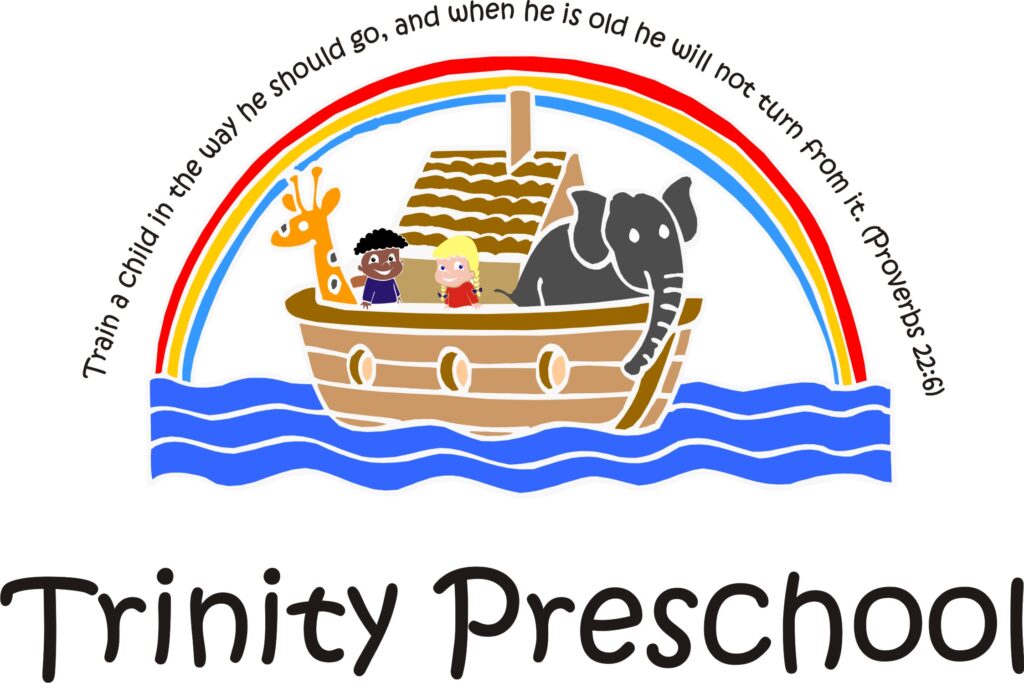 Begin the registration process here.
Registration for the 2021-2022 school year will open on March 3 at 8am.
*Please note, the MyProcare website does not well on mobile devices.