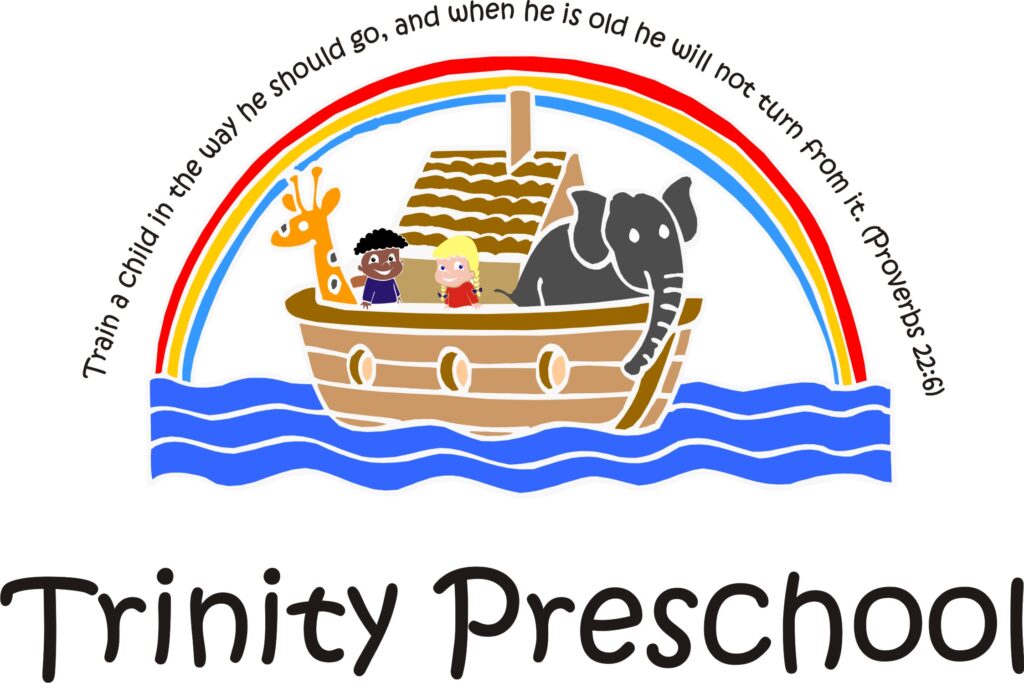 Trinity Preschool is a place for ABC's, 123's and most importantly "Jesus Loves Me!"
We are a half-day preschool, 8:15 to 11:15, for children one to four years of age.  We offer small classes with two teachers in each room.  We also have Christian Education, Music, and P.E.  Our goals are to help children learn about the love that God has for them, to interact and play with other children, and to progress toward Kindergarten readiness.  In addition to other curriculum, we use Hands-on Bible for Chapel, Zoo Phonics for Early Literacy, and Ready Bodies-Learning Minds for motor skill development (P.E.).
We follow the Anderson School District 5 calendar as closely as possible and we are a peanut and nut free facility.
Kathryn Bariou
Director

864-224-9082
trinityumcpreschool@gmail.com
Like us on 
Facebook
!
Classes
FOUR-YEAR-OLDS
We offer two four-year-old classes, each with eighteen students.  Our fours attend five days a week and enjoy circle and center time, time outside, snack, Chapel, music, P.E. and two off campus field trips.
THREE-YEAR-OLDS
Trinity has two three-year-old classes.  Our five-day class has 16 students, while our three-day class has 10.  Both classes attend Chapel and music.  Our five-day threes also attend P.E.
TWO-YEAR-OLDS
Trinity's two-year-old class is divided into 3 groups; children who attend five days, three days, and two days a week.  We offer 18 two-year-old spots but only 12 children attend per day.  Our five-day and three-day children attend Chapel, and music while our two-day children attend Chapel review, music and P.E.
TODDLERS – ONE-YEAR-OLDS
Our Toddler class offers moms, dads and children a time to adjust to being apart while in a loving environment.  Toddlers also enjoy Chapel and music time.