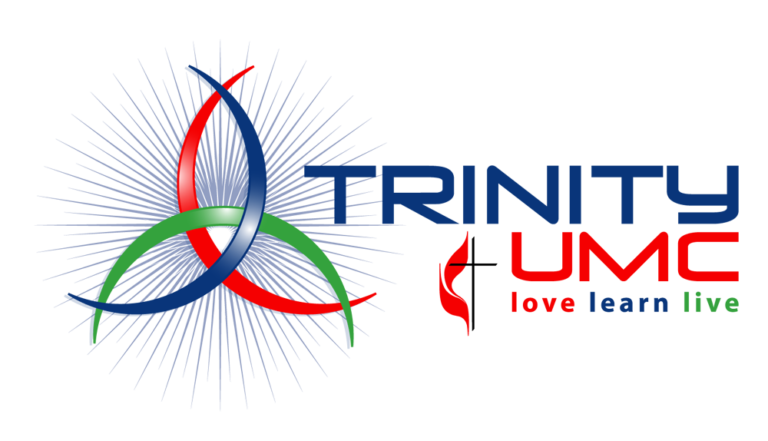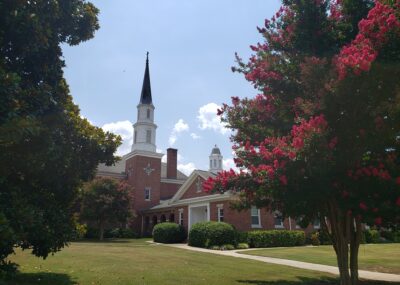 Sunday Worship
All in-person worship services and activities are cancelled for January 16.
Online – available
after 8:30 am.
Watch it here!
(available after 8:30 am)

"Oasis"
9:00 am  –  Fellowship Hall
******************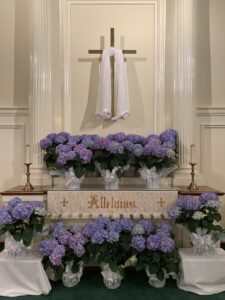 "Traditions"
11:00 am  –  Sanctuary
Coming Worship Series!
New Sermon Series
"

Love Never Ends

"
January 16 – "Gifted"
January 23 – "You Are the Body"
January 30 – "The Greatest of These"
February 6 – "Hold Firmly"
February 13 – "The First Fruits"
February 20 – "Raised in Glory"
February 27 – Transfiguration Sunday – "Seeing the Glory"
Coming Bible Study!
"Sermon on the Mount"
written by Amy-Jill Levine
Begins February 6
Sign Up by January 30
Click on the link below for details:
Connect with
Our Youth Ministry Here!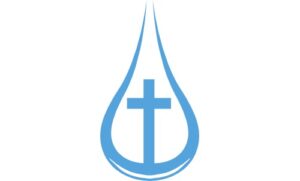 *******************
Connect with Our Children's Ministry Here!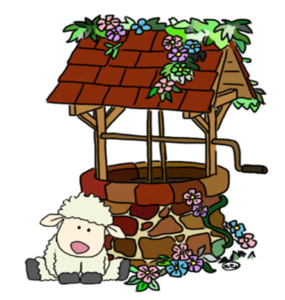 Trinity Anderson Kids Facebook
********************
Connect with Our Weekday Trinity Preschool Here!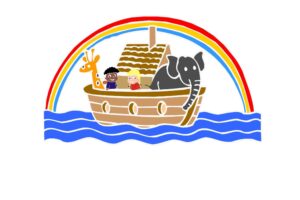 Register for 2022-2023 beginning March 9 
PLEASE NOTE:
Registration for our preschool for  2022-2023 for the public begins March 9.  If you are interested in enrolling your child for next year's classes, please wait until March 9.  Registration will not be open until that time.  Thanks!