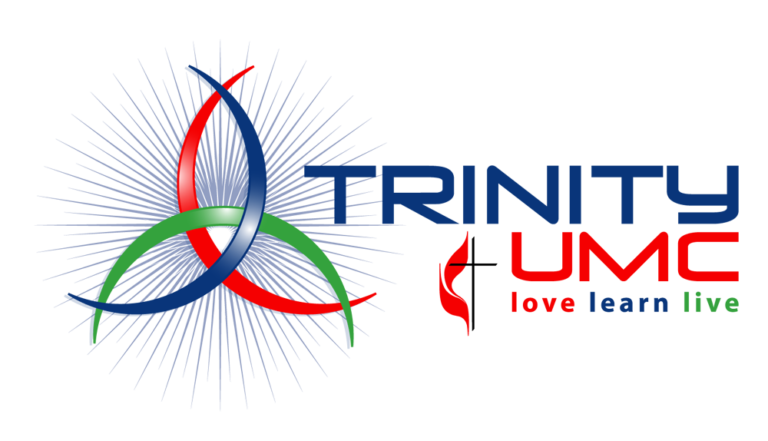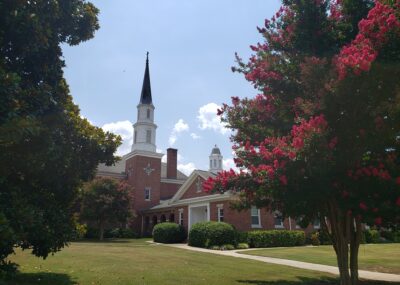 Sunday Worship
(Our services are currently being recorded live on Sundays and will be available on Monday afternoons)

"Oasis"
9:00 am  –  Fellowship Hall
(Holy Communion offered weekly)
******************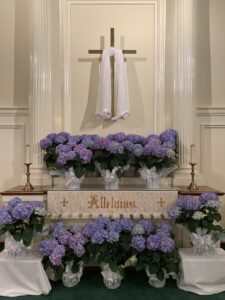 "Traditions"
11:00 am  –  Sanctuary
(Holy Communion offered first Sunday of each month)
*******************
PUMPKIN PATCH CHARITIES FOR 2022
It's time for our church family to nominate charities to be considered as recipients of our 2022 Pumpkin Patch Funds.  Use the link below to access the nomination form and guidelines.
Deadline for nominations is
August 1, 2022
https://trinityanderson.org/pumpkin-patch-charities-and-guidelines/
Sundays
June Worship
Sermon Series:
"Influencers: The Future of Faith is Found in its Followers"
June 26   

Influencers: "The World Is Watching"
**********************
New Sermon Series:
Gospel Parables
July 3

    "Sowing and Reaping"
July 10    "Endless Forgiveness"
July 17   

"Justice in the Vineyard" and 
Worship Appreciation Day
July 24    "Feasting at God's Table"
July 31
(Note Change in worship schedule)
Churchwide Outing at Camp Providence
(1642 Providence Church Rd)
Two Worship Options
9am   Worship at Providence Church
11am 

 Worship at Trinity
Following the 9am service at the camp will be a
cookout and activities until 4 pm
Come join us!
***************
EMPLOYMENT OPPORTUNITY
Click on the link for more information and a job description
Connect with
Our Youth Ministry Here!
"The Well"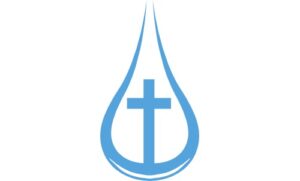 *******************
Connect with Our Children's Ministry Here!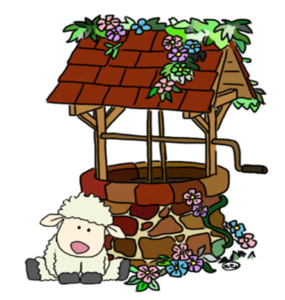 Trinity Anderson Kids Facebook
********************
Connect with Our Weekday Trinity Preschool Here!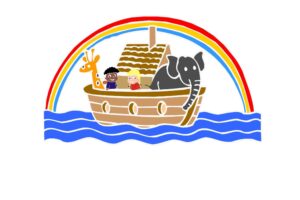 Register now for 2022-2023 
Click on the link below: